The Beatles are perhaps the most important pop group of the 20th century. No other band had such an impact on the public consciousness. They are an indelible part of the 1960's and changed the industry forever. Their huge success was unprecedented and showed that UK artists could have worldwide appeal.
They formed in Liverpool during 1960 and soon gained an enormous amount of popularity. This led to a trend that has been dubbed Beatlemania. When they were seen in public they were often followed by crowds of adoring fans. They were called the Fab Four by the media and took England by storm.
After performing on the Ed Sullivan show in 1964 they amassed a massive following in the US. This phenomenon has been labelled the British Invasion. They then went on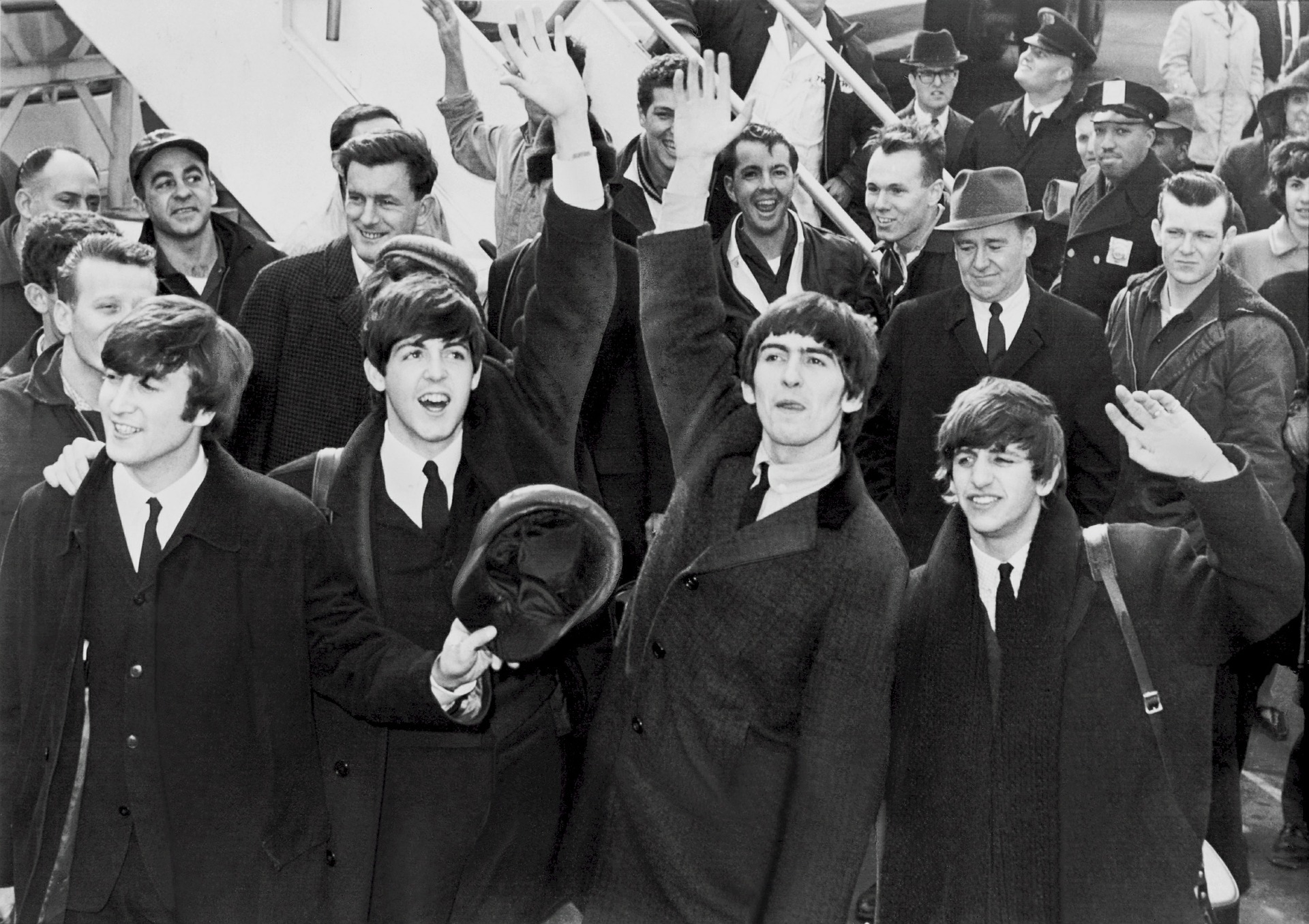 tour where their sell out performances often led to waves of hysteria in the audience.
Their feature film A Hard Day's Night showed that the group had both a sense of humour and acting talent. They would go on to star in a number of movies. These would usually focus on fictionalised events in the lives of the band.
After this initial success with their pop singles they decided to experiment with and change their sound. Their subsequent albums would have a more surreal and strange side to them. The group utilised instruments and technology that at the time were not often used in Western music.
The Beatles disbanded by the end of the 1960's. Any chances of a reunion were prevented after the assassination of John Lennon. Despite this sad fact, the band continue to be discovered by younger listeners.