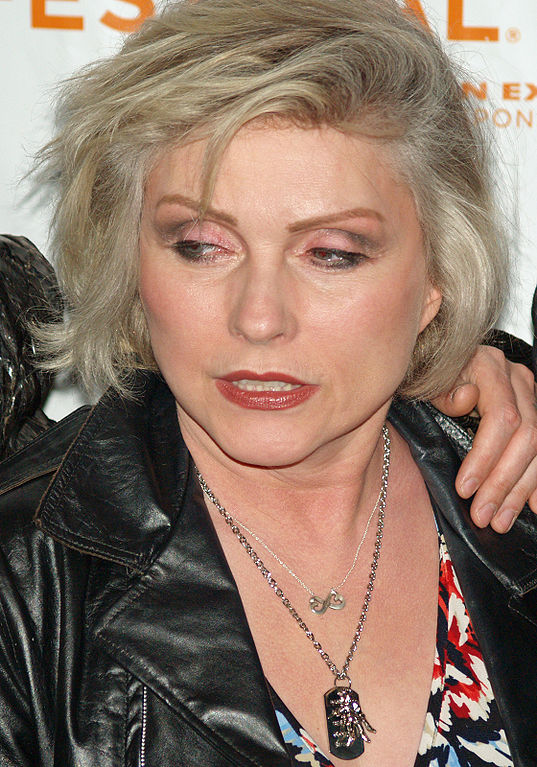 Debbie Harry is most famous for being the lead singer for the band Blondie. She helped to bring about the new wave era of the 1970's. The group mixed synth pop with punk guitar sounds. They were originally an underground band until they managed to achieve mainstream success.
Their hit song Atomic is considered one of their best by many. It has some elements of Ennio Morricone's spaghetti western soundtracks. The track has a perfect mixture of disco beats and rock influences. The song was later introduced to new listeners thanks to its inclusion in the popular video game Grand Theft Auto: Vice City.
In 1999 Blondie made a com
eback with the single Maria. The lyrics talk about a woman who has an exaggerated opinion of herself. The music video features Debbie Harry as she is targeted by assassins. The track did very well on its initial release and stayed in the charts for several weeks. Years later it is still a fan favourite and is played during their live shows.
Call Me is one of Blondie's more up tempo songs. It is fast paced and energetic. It reached a high level of acclaim with music critics. The song has gone on to have a lasting legacy. When it was first released it stayed at the number one spot for six weeks. The track was used in a montage sequence for the horror film Bride Of Chucky. In terms of composition and reception Call Me could be seen as Blondie and Debbie Harry's best song.