Gothic rock, also simplified as Goth, is a popular genre of music that first emerged in the late 1970s. The songs are often quite dark in nature, perhaps even sad, and have their roots in Gothic literature. Goth rock has even given rise to its own style of fashion and subculture. It is personified by black clothing, dark hair and heavy make-up. It borrows some influence from Victorian and Elizabethan attire.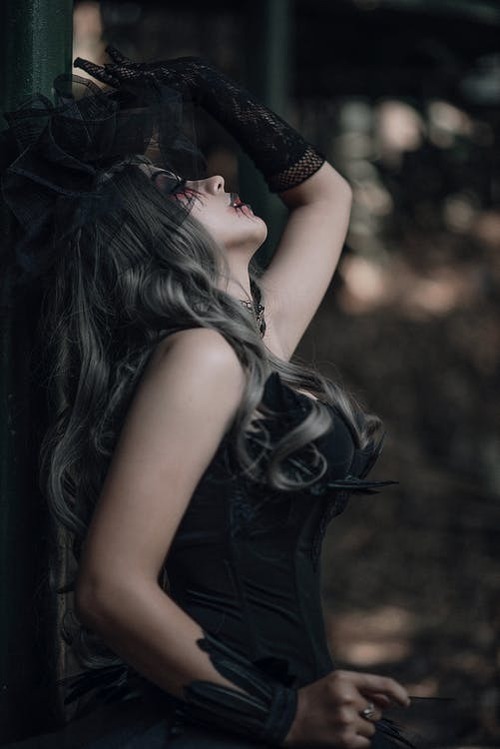 Building Up a Goth Wardrobe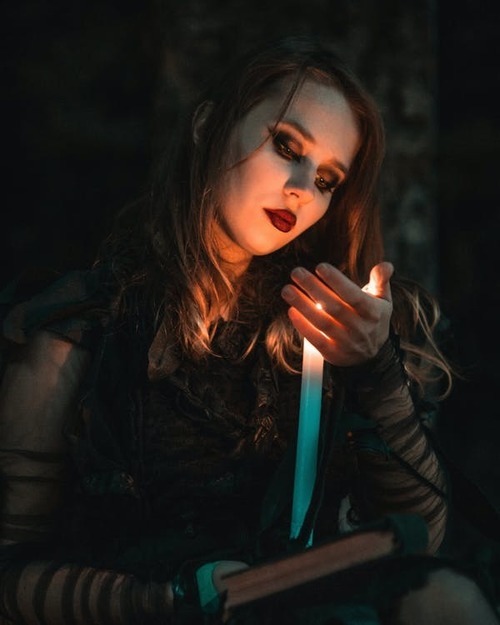 For those who are interested in this type of music and style, there is a need to build up a wardrobe of crucial staples that can be mixed and matched as required. For women, one of the basics will be a selection of black dresses that can be accessorised with gloves and silver jewellery. For convenience, you can head over to the NA-KD website, as they have many affordable items and a specific category for black dresses.
Female Goth Icons
There are many Goth icons whose style you can adopt, such as Siouxsie Sioux, probably better known for her punk origins. However, she undoubtedly influenced many Goth looks with her black dresses and striking make-up and hair. Today there are famous Goth models such as Wednesday Mourning, who has also worked with My Chemical Romance in their music videos. Goth fashion designers such as Rose Mortem are also much in demand.
Goth Bands
The most famous Goth bands include the Bauhaus, the Sisters of Mercy and the Cure. Many of the band members were often seen at the iconic Batcave Club in London, known for its spooky atmosphere and cobwebbed ceilings. There are also subgenres of the music, such as Goth metal, as typified by Type O Negative, formed in 1989. Their lyrics reflect their interest in death, depression and dark romance.
Goth rock is still a passion for many people, as seen by the popularity of the Whitby Goth Festival, held every year. This event is attended by thousands of people, all keen to show off their incredible Goth outfits and make-up and listen to their favourite music.