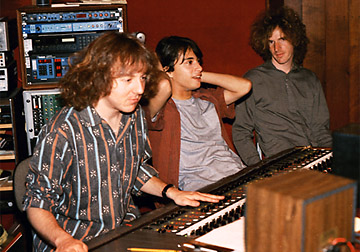 R.E.M. was one of the biggest rock bands of the 1990's. They were formed in Athens, Georgia and had a string of hits, including Losing My Religion and Radio Free Europe. Their songs are often ballads that feature vocal harmonisation during the chorus.
The lead singer, Michael Stipe became well known for his flamboyant stage style and intense emotional performances. He usually wrote the lyrics which had poetic elements to them. On occasion his songs had a political edge. While performing live he would sometimes speak critically of world lead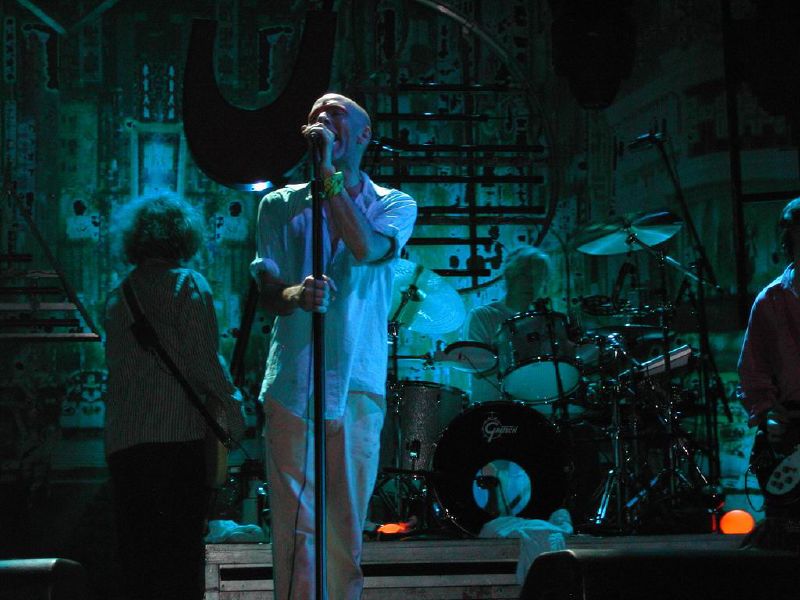 ers. This was especially the case during the early 2000's.
Everybody Hurts is one of the band's biggest hits. The slow tempo track focuses on overcoming emotional turmoil. In 1993 it was released as a single where it reached critical acclaim. It stayed in the charts for a number of weeks.
Imitation of Life is another favourite amongst fans. The song is a joyous celebration of living and has an uplifting tone to it. This track was accompanied by a cutting edge video which was highly lauded in the industry. The band broke up in 2011 but each member continues to work on solo projects.