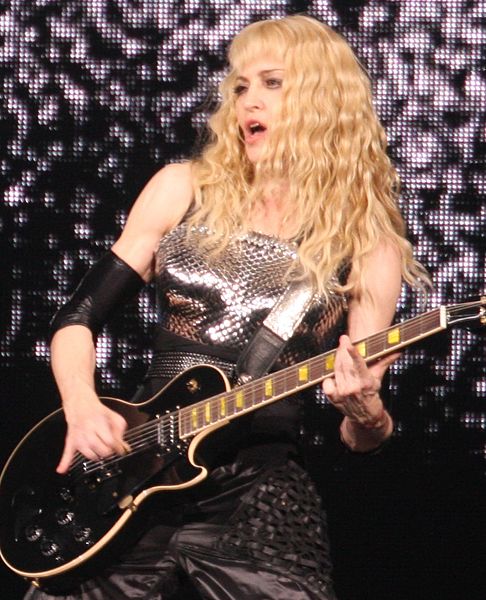 Of all the female singers in the past 30 years, Madonna is the one who can be considered the ultimate pop goddess. She has worked in a wide variety of genres with some of the most famous artists in the world. She has also changed her look constantly throughout the years. This has allowed her to stay both relevant and fresh for new audiences.
Perhaps her most famous single is Like a Prayer. This emotional pop ballad tells the story of a woman who is constantly thinking about her unnamed lover. The lyrics contain religious symbolism throughout. So too does the controversial music video that accompanied the track. It was this music video that cemented Madonna as an important artistic icon.
Her song Beautiful Stranger was released in collaboration with a film in the Austin Powers comedy series. The video for it featured Mike Myers playing the titular spy. Throughout it he watches as Madonna performs for him. It showcased Madonna's ability to combine humour with sex appeal.
One of her first rebellious tracks was Papa Don't Preach. It focuses on a woman who has found out she is pregnant. She confronts her f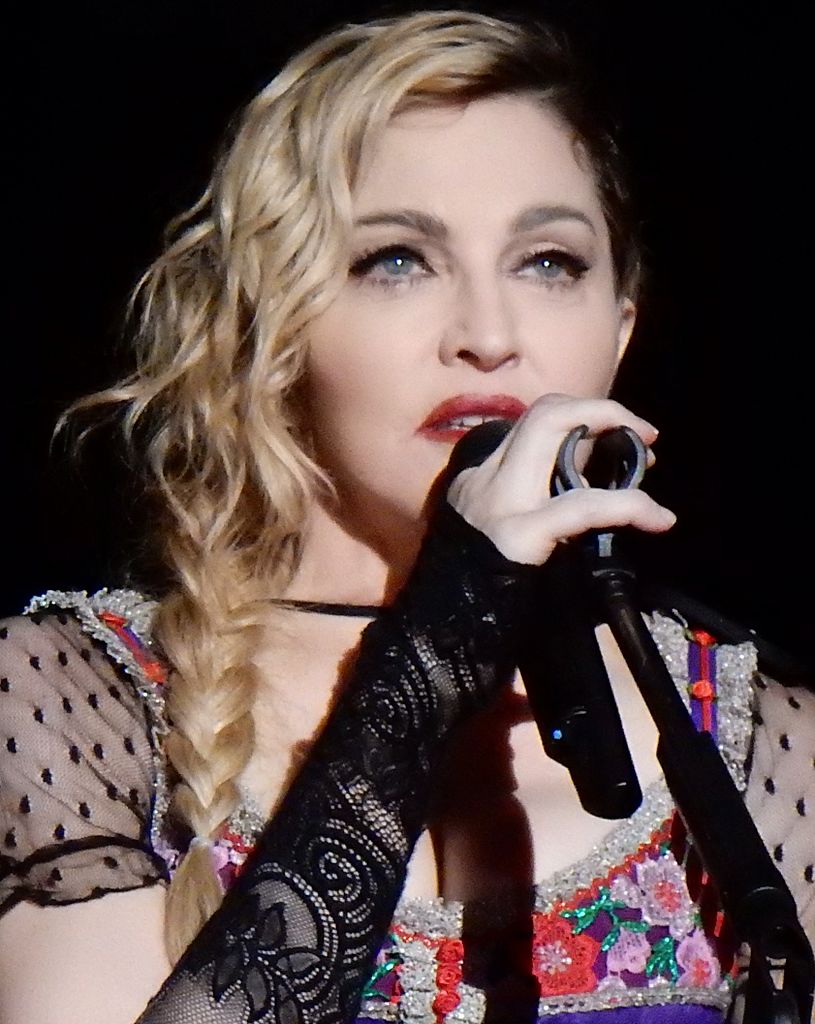 ather about what to do with this life changing event. The track deals with serious, real world issues in a sensitive and thoughtful manner.
Later on in her career she used a sampling of an ABBA song to create the single Hung Up. Madonna is constantly keeping up to date on current musical trends. During that time the use of sampling was becoming ever more prevalent. This track helped to revitalise her career after she had taken a break from songwriting.
One of her more exotic songs is La Isla Bonita. The Spanish themed track was originally offered to the male singer Michael Jackson. When he rejected it Madonna swooped up the chance to make it her own. It remains one of her most popular songs even decades after its initial release. The video continued to show her sensual nature which helped increase her broad appeal.
In 2002 she was given the opportunity to sing the theme tune to a Bond film. Die Another Day would end up becoming the last in the series starring Pierce Brosnan. Madonna's song plays while 007 is being tortured after his capture during the films opening. Despite the movie receiving negative reviews the song itself was considered a highlight by many.